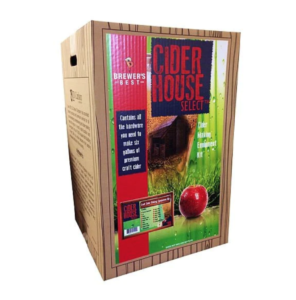 Cider House
Elevate your cider experience with Cider House Select®. Offering the perfect choice to indulge in year-round.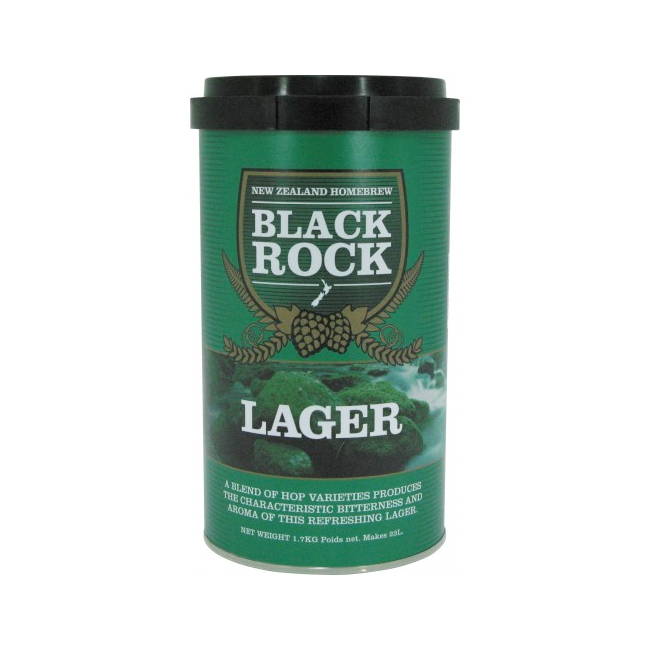 Larger
Experience the grandeur of Black Rock larger, a tantalizing brew that delivers bold flavors and a smooth, satisfying taste.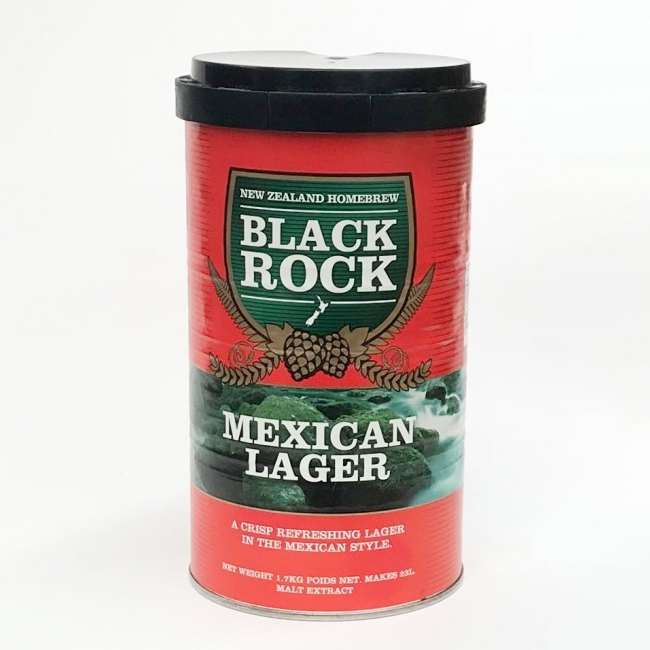 Mexican Larger
Be transported to the vibrant streets of Mexico and enjoy the authentic flavors and festive spirit in every sip.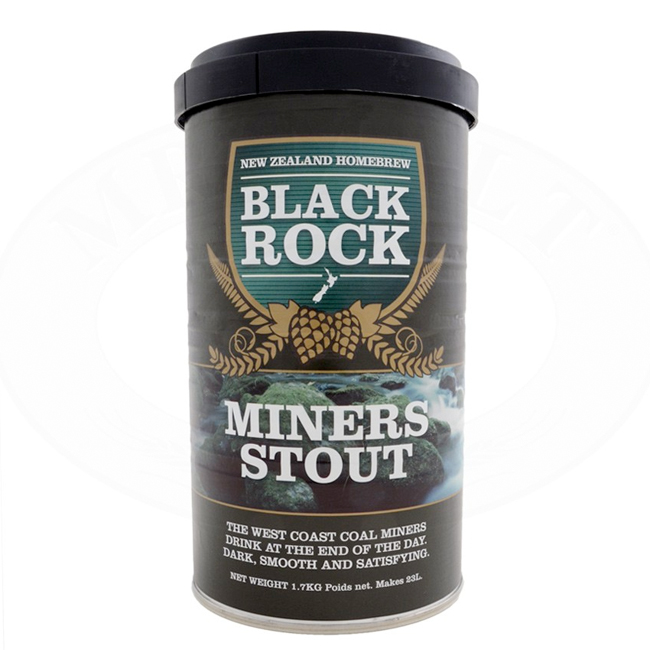 Miners Stout
Unleash the dark and robust indulgence of our Miner's Stout, a tantalizing brew that will captivate your senses and leave you craving more.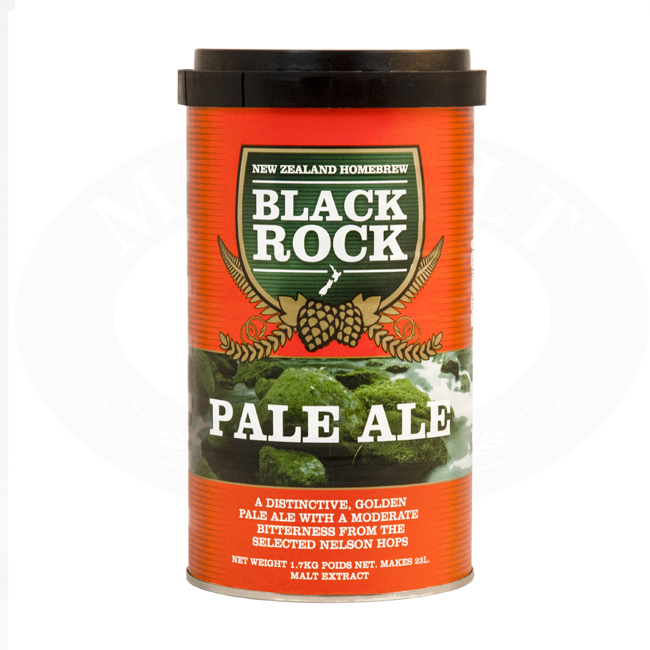 Pale Ale
Immerse yourself in the irresistible allure of our Pale Ale, a harmonious blend of bold flavors that will awaken your palate and leave you yearning for another pour.