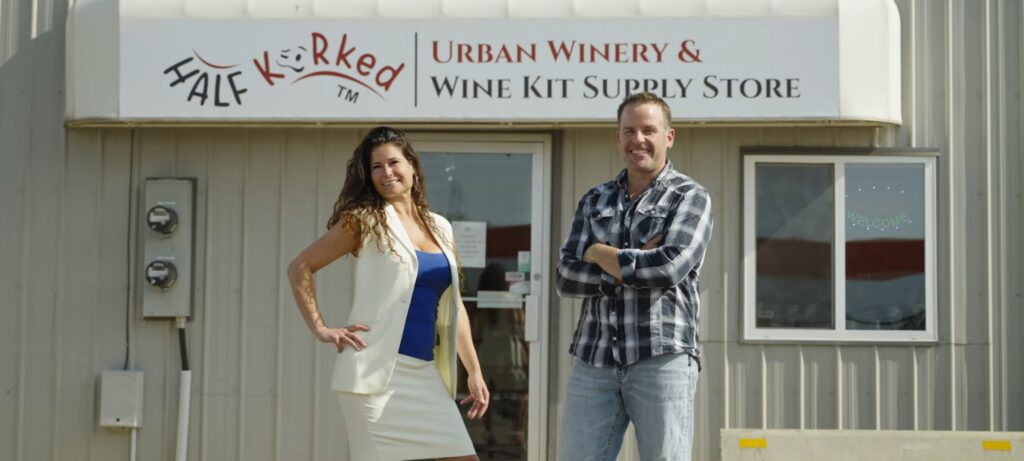 Putting the Fun into At-Home Brewing
Wine-making can be intimidating and at times elitist, we are here to bring the fun back into wine! We provide top-quality supplies and expert guidance to help you craft your own exceptional wines at home in the most approachable way possible. Unlock your winemaking potential with our unrivaled selection of premium supplies and personalized guidance. Experience the difference and craft extraordinary wines that stand out from the crowd. Your winemaking journey starts here, with us.
Connecting Communities One Bottle at a Time
We are locally owned and operated opening our doors in Camrose in 2021. Our goal is to provide our customers with efficient, reliable, and memorable service with competitively priced products backed with a 100% guarantee. At our winery, we take pride in bottling wines that are not just crafted for the community, but by the community. We celebrate the unique flavors, craft custom labels, and our dedicated team brings them to life in every bottle. With a shared passion for excellence, we invite you to savor our community-crafted wines and experience the true essence of our vibrant winemaking culture.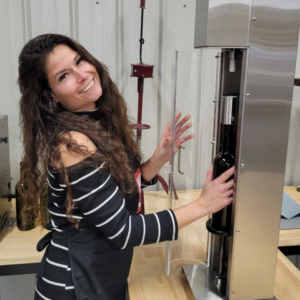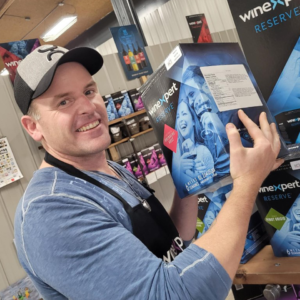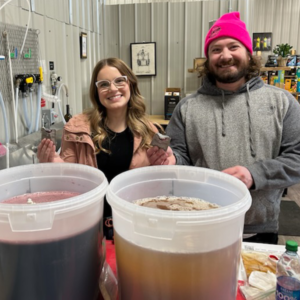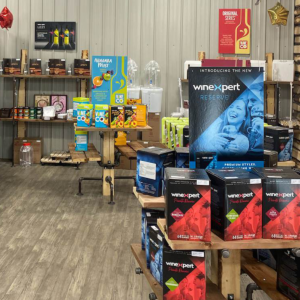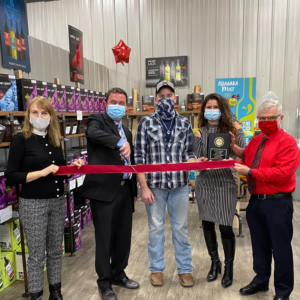 See us in person!​
We love our customers, so feel free to visit during normal business hours. Start your wine-making journey and we're more then happy to help you along the way!
Address
6223 48 Ave
Camrose, Alberta
T4V 0K4
Canada
Hours
Mon: Closed
Tues-Fri: 12PM – 4:30PM
Sat: 11AM – 3PM
Sun: Closed